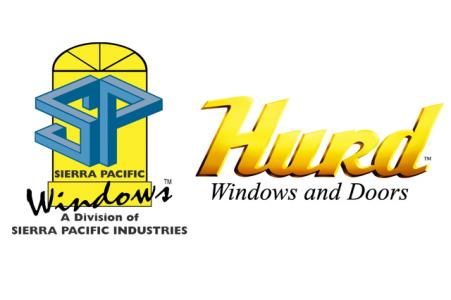 Sierra Pacific Industries (SPI) completed the purchase of Hurd and Superseal Windows and Doors. Sierra Pacific announced its intent to purchase Wisconsin-based Hurd and Superseal on July 7th. This purchase will add manufacturing capacity, a skilled work force, additional product lines, and immediate exposure to Central and Eastern U.S. and international markets for the Window Division of Sierra Pacific Industries – a family owned and managed wood products firm headquartered in Anderson, Calif.
SPI plans to keep the Hurd and Superseal brands in their Windows Division that already includes Sierra Pacific Windows. According to SPI President George Emmerson, "We invest in trees that take 60 years to mature. So we always take a long term view of business."
The company's goal is to make capital investments and drive dramatic sales growth. Hurd's market share doubled in the past six years. Plus, the addition of Hurd and Superseal will significantly expand SPI's sales and manufacturing capabilities.  Hurd's industry-leading innovations—like CoreGuard, H3, and Ultra-R—are a strategic fit for SPI.
SPI purchased HWD Acquisition, Inc. (dba Hurd Windows & Doors) from Longroad Asset Management, the investment company that bought Hurd Windows and Doors in 2008. PR