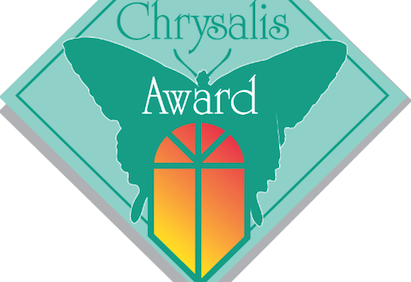 The Chrysalis Awards and Professional Remodeler will begin several cooperative efforts to showcase the design and construction skills of the industry.
Beginning in 2012, Professional Remodeler will be the publishing sponsor of the awards, covering the Chrysalis winners in the pages of the June issue. Coverage will include the listing of all the winners, as well as coverage of selected winning projects. In addition, the Chrysalis Awards is providing its support for the Professional Remodeler Design Awards. This includes directly forwarding Chrysalis entry packages directly to Professional Remodeler upon the request of the entrants.

Because the Professional Remodeler Design Awards will accept entries in Chrysalis format, entering both programs becomes simple and more cost effective.
"Remodeling design competitions are a very important way to both inform the consumer of what the industry is doing, and to help provide new ideas to the industry," says Ken Kanline, Chrysalis director. "By simplifying the entry criteria between the two programs, we can give Chrysalis winners the chance to win another award and, more importantly, provide an additional opportunity for projects that did not win a Chrysalis Award to compete in front of another set of judges."
For remodelers who participate in awards competitions, the greatest cost is the photography, time and labor spent creating the entry package. This coordinated approach reduces the entry creation cost to zero for those wishing to move their entry along to Professional Remodeler.
"Making things easier for the entrant only encourages more great firms to participate," says Professional Remodeler Editor in Chief Jonathan Sweet. "It's important for everyone that the best projects are submitted and that the winners of any competition represent the best of the industry."
The Chrysalis deadline for entries is March 30, 2012. Winners will be determined in plenty of time to have their entry forwarded to the Professional Remodeler Design Awards and meet the June 30 deadline.
For more information, or to obtain an entry package for the Chrysalis Awards, visit their website at www.chrysalisawards.com. For more information on the Professional Remodeler Design Awards, visit www.HousingZone.com/PRDesignAwards.