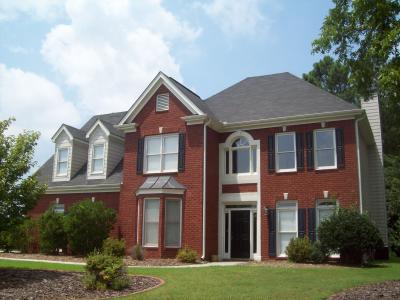 New single-family homes sales rise 17 percent
New single-family homes sales were at a seasonally adjusted rate of 329,000 in December, based on estimates released by the U.S. Census Bureau and the Department of Housing and Urban Development. The rate rose 17.5 percent between November and December, but was 7.6 percent below the December 2009 rate.
An estimated 321,000 new homes were sold in the U.S. last year, compared to 375,000 in 2009.
The median price for homes sold in December was $241,500. At the end of December, an estimated 190,000 new homes were for sale, which equals a 6.9-month supply.