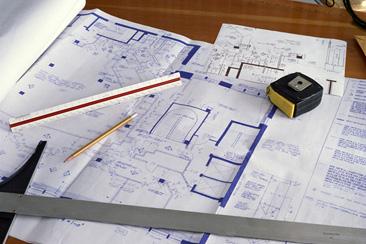 Residential remodeling activity increased in 2010, showing gains for the 14th straight month, as many homeowners continue to choose remodeling over purchasing a new home.
Residential remodeling activity grew 18 percent nationwide between December 2009 and December 2010, according to the latest BuildFax Remodeling Index, a montly index based on building permits filed with local building departments across the country.
All regions in the U.S. except for the Midwest showed year-over-year increases in remodeling activity. The Midwest index decreased by less than one percent. The West had its highest numbers in index history, while the South had a four-year high.
BuildFax also released its 2010 Year in Review, which reported that remodeling activity in 2010 resembled what 2008 could have looked like if the housing market had not collapsed.