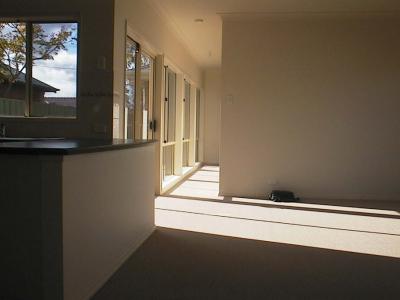 Newly released U.S. census data shows that Nevada has a record number of empty homes, more the double the amount in 2000.
The state currently has 167,564 empty homes, Bloomberg BusinessWeek reported. The high number indicates that many Nevadan homeowners were forced to leave their homes due to the housing crash. In 2008 alone, nearly 16 percent of homeowners moved to new residences.
Nevada had the highest foreclosure rate in the country in January, the report also noted.