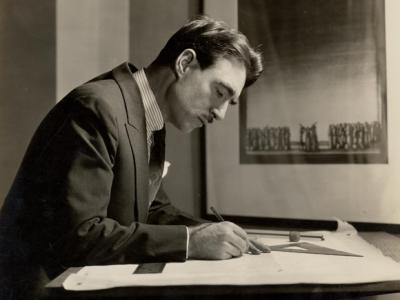 ​For remodelers, most work days are a good bit longer than 8 hours. Architect and blogger Bob Borson is sympathetic.
"Working hard when you don't have to is a trait that not everyone possesses," he writes.
So what does working hard in the construction industry mean? Borson shares a sample of his own week as a "case study in the working hard category."
Read the full blog post at Life of an Architect.