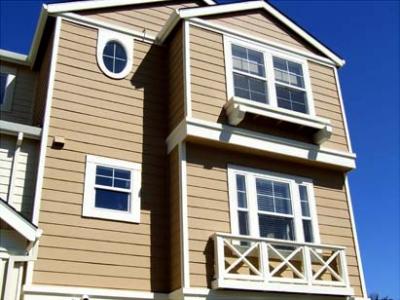 Remodeling showing signs of recovery
While final numbers have not been released, IHS Global Insight predicts that home improvement spending rose 3.3 percent overall in 2011, according to a Wall Street Journal report. The firm is projecting an additional 5.7 percent increase in 2012.



Other factors have pointed to the beginning of a recovery for the remodeling industry. The latest BuildFax monthly remodeling activity index hit 137.9 in November 2011, compared to a mark of 103.3 the year before. In another report, single-family homebuilders are displaying confidence levels not seen since mid-2007.



The remodeling pick-up is providing a small lift to the flagging construction industry. Severely depressed housing prices mean that new home building is showing few signs of recovery, with homeowners are choosing to renovate their current homes rather than move.



To read more, click here.