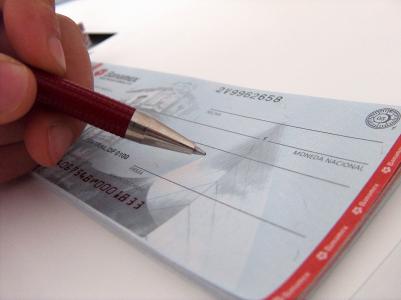 Bank regulators are backing a rule that would require a 20 percent down payment on lower risk mortgages that would be exempt from new lending rules.
The Dodd-Frank law included provisions that allow regulators to determine "qualified residential mortgages" that new mortgage rules will not apply to. According to the Wall Street Journal, the Federal Reserve, the Federal Deposit Insurance Corp. and the Office of the Comptroller of the Currency are pushing for the 20 percent rule.
To approve the rule, six federal agencies must agree: the three agencies backing the rule, plus the Department of Housing and Urban Development, the Federal Housing Finance Agency and the Securities and Exchange Commission. According to the Wall Street Journal report, sources familiar with the matter did not know whether the other agencies supported a 20 percent down payment.
The agencies must agree on a new rule by April.