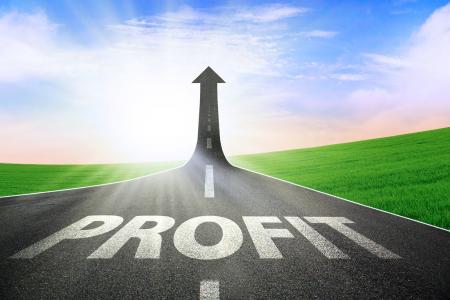 In this webinar "Pricing for Profit" which is scheduled for Tuesday, December 17 at 3 PM, Past NAHB Remodelers Chairman and a member of the Remodeling Hall of Fame, Alan Hanbury Jr., CGR provides insights into running a profitable remodeling company. A frequent speaker and educator, Hanbury offers clear explanations of markups, margins and profits, along with some common pitfalls to avoid.
Learning Objectives:
Upon completion of this activity you will be able to better understand:
- Pricing for profit
- Knowing your labor costs
- Calculating breakeven margins
- Knowing your Markup numbers to cover overhead
- The effects of discounting
- 10 causes and 10 ways to protect profit erosion
Professional Remodeler

Magazine Webinar sponsored by:
Pella wants you to leverage our knowledge. We know that for both you and your clients, quality products are the expectation. We at Pella share your passion for remodeling not just a house or structure, but that you recognize that it is someone's home. A home where lives are lived and memories are made each and every day. We know the importance of working with you and your customers to assure that our products and services only complement your projects and provide the beauty, comfort and performance that you and your customers expect from Pella. We at Pella know that what you really want is to get more out of your business ... and your life. To find ways to work less and earn more. We want to leverage our knowledge about the industry to your benefit.