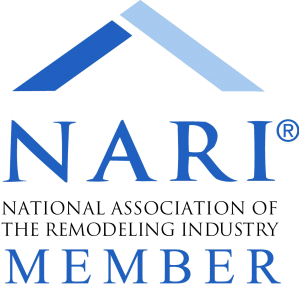 The Milwaukee chapter of the National Association of the Remodeling Industry (Milwaukee/NARI) will sponsor a free panel discussion on "How to Develop a Realistic Budget Based on What is Desired."
The event will be held Wed., Jan. 29, in the Ron Ziglinski, CR Education Center in the Milwaukee/NARI office, 11815 W. Dearbourn Ave., Wauwatosa, from 6:30 p.m. – 8:00 p.m. It will include a question and answer session.
The following Milwaukee/NARI members will be part of the panel:
- Mark Brick, MCR, CGR, CAPS, B&E General Contractors, Inc., Glendale, Wis.
- Ken Connor, CR, Connor Remodeling & Design, Inc., Menomonee Falls, Wis.
- Diane Krueger, CR, Carl Krueger Construction, Inc., Milwaukee, Wis.
- David Pekel, MCR, UDCP, CCP, Pekel Construction & Remodeling, Inc., Wauwatosa, Wis.
- Gary Sannes, CR, CGR, S.J. Janis Company, Inc., Wauwatosa, Wis.
The panel discussion will provide information that consumers can use to develop a realistic budget for their remodeling project, discussing areas inside and outside the home, as well as highlighting specific types of remodels, including kitchens, bathrooms, lower levels, additions, windows, roofing, siding, and more. Homeowners will receive a general idea on the cost of different types of remodeling projects based on the types of products desired.
In addition to a variety of Milwaukee/NARI resource materials, all attendees will receive a pair of tickets for the 52nd annual Milwaukee/NARI Home Improvement Show, to be held Thurs., Feb. 13 – Sun., Feb. 16.
Space is limited, and reservations are required. Call the Milwaukee/NARI Home Improvement Council office at 414.771.4071 to reserve your space or send an e-mail to info@milwaukeenari.org. PR