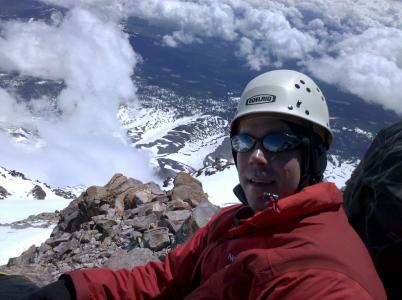 Jon Caldorin, a member of the PR's 40 Under 40 Class of 2013.
Professional Remodeler is currently accepting nominations for the 2014 40 Under 40 program that recognizes the top under-40 professionals in the remodeling industry. Applications are NOW DUE MARCH 31, 2014.
Professional Remodeler's 40 Under 40 is open to remodeling professionals that are currently under 40 years old.
Click here to view the 2014 40 Under 40 application. If you have questions or comments, feel free to contact Editor Tim Gregorski at tgregorski@sgcmail.com or 847.954.7941. PR