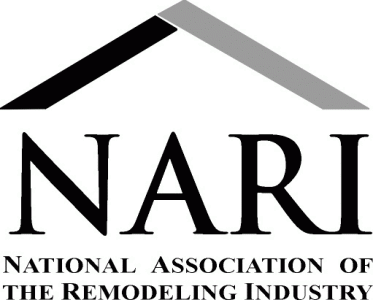 The Universal Design Certified Professional (UDCP) Program develops universal design and construction competencies for the professional conducting residential remodeling projects.
The UDCP course is a structured class of universal design and remodeling fundamentals and serves as a prep course for UDCP Certification.
Key Residential Universal Design points covered:
Fundamentals of universal design
How to conduct a client needs assessment
Specific universal design applications used in residential remodeling
Construction techniques used to implement universal design applications
Plumbing and electrical applications unique to universal design remodeling
The differences between model building codes and codes described within the Americans with Disabilities Act (ADA)
The class will meet four consecutive weeks beginning Tuesday, May 21st from 2 – 4 pm CT. The class meets via teleconference and online. This enables you to prepare for your certification exam from the comfort of your home or office.
Exam dates immediately following this course are August 23 or 24, 2013.
Ready to get started? Go to Universal Remodeling Course Application, complete and fax to 847-298-9225 or email Cindy Foley at cfoley@nari.org. PR