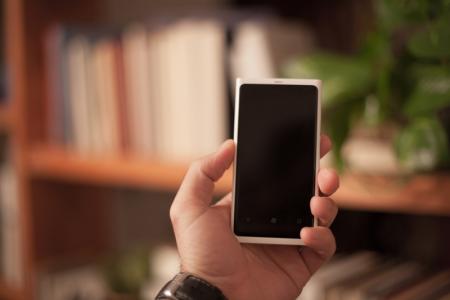 Moving from project to project means remodelers rely on their mobile devices a lot. From calendars to designs to color samples, these devices can generate and store all.
But what should you do when these devices run out of storage space?
About Tech offers some tips, for Android phones or tablets as well as devices using iOS.