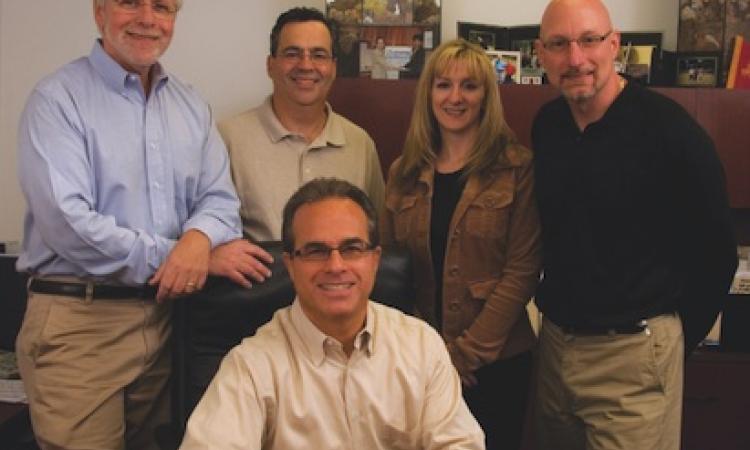 Are you one of the best companies in the industry? Then we want to hear from you!
We're looking for companies that excel in all aspects of remodeling, have made innovations in operations to deal with the current market and uphold the highest standards of the remodeling industry.
The winning company will be featured in the December issue of Professional Remodeler and on HousingZone.com.
Just complete the form to submit your firm.
Entries are due September 7.
If you have any questions, contact Editor in Chief Jonathan Sweet at jsweet@sgcmail.com or 847-954-7940.