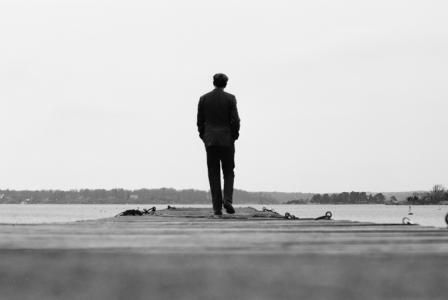 Sales coach Mark Hunter is a firm believer of "sell first, negotiate later." He suggests that, in some situations, when a potential client thinks your price is too high, the best solution may be simply to walk away from that piece of business.
According to Hunter, doing this helps you keep price integrity, instead of having to keep giving discounts again and again. Hunter adds: "Sometimes the most profitable business you're ever going to get is the business you didn't get."
Watch the video at Mark Hunter's YouTube channel.