Submitted by

etaylor

on Fri, 07/10/2015 - 18:53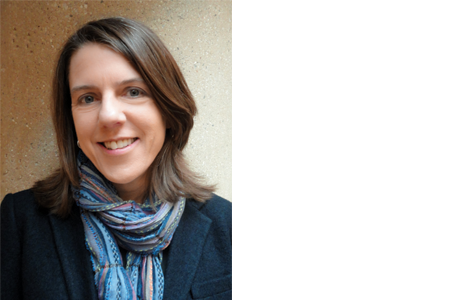 My neighbors—an educated, professional couple—added a pool house to their backyard. They bought a partially assembled structure online and had a few handy friends come over and install it.
Knowing that I had a shiny new home office, my neighbor asked who had finished out the interior of my place. I gave her the name of the company, a local remodeler with a small-projects division, and said they had done a great job.
A few days later, I ran into my neighbor and asked if she'd had any luck with the firm I recommended.
"They seemed good, but so expensive," she said. "I ended up hiring my housekeeper's husband and his cousin. They asked for
40 percent less."
The inside of her pool house only needed about three days of fairly simple work, but there were a number of components that required at least some skill and attention to detail.
I asked how she knew the man and his cousin would do a good job, and she assured me that the cousin had past experience working for a remodeler. How did she know this? Because he said so, and he "seemed really good."
I then asked what I considered to be the most important question: Did the company that I recommended talk at all about the benefits of hiring them. She said no. They were very professional, but basically just discussed the job and submitted their bid.
And herein lies the problem.
My neighbor is the HR manager for a medical device company. She has no background whatsoever in home improvement and could not be expected to know why it costs so much more to hire a reputable remodeler than a random near-stranger.
I explained the costs of licensing, liability insurance, workers' comp, and payroll taxes. I discussed marketing, continuing education, and industry involvement, outlining how those things brought real value to every company who invested in them, but weren't free. I talked about the benefits of doing business with a remodeler who will stand behind his or her work rather than hiring someone who isn't even really in the field.
Granted, we're not talking about a $100,000 kitchen here, but even on smaller jobs, the principle holds true. I believe that every time a homeowner decides to hire someone without proper credentials, they are, in some small way, hurting the entire industry.
My neighbor saw the truth of what I was saying and conceded that she should have gone with the company I recommended or one like it. But not every small remodeler has an impassioned editor following behind them to talk with the clients they missed. And while the Dallas market is booming right now, and the company I recommended probably doesn't need the work, the philosophy still holds true. It's the responsibility of everyone in the field to encourage people who might not know better to hire remodelers who have invested the resources to legitimize themselves, even for smaller jobs.