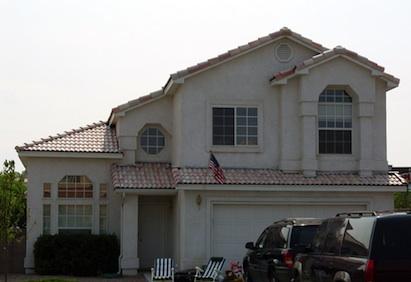 Home prices continued their slide into the fall, according to the latest data released by S&P/Case-Shiller.
Both the 10-city (down 3 percent) and 20-city (down 3.4 percent) indices showed price declines from a year ago in October. Prices were down 1.1 percent and 1.2 percent, respectively, from September.
Detroit (up 2.5 percent) and Washington, D.C., (up 1.3 percent) were the only of the top 20 markets to show a year-over-year increase in home prices. Atlanta had the worst report, with home prices down 11.7 percent over the last 12 months.