Carbon fiber straps may be used to repair wall cracks or bowing that's no more than 2 inches. Before applying carbon straps, remove all paint from the wall. 
A home's valuation is largely driven by its livable square footage, but what if the budget doesn't allow for an addition?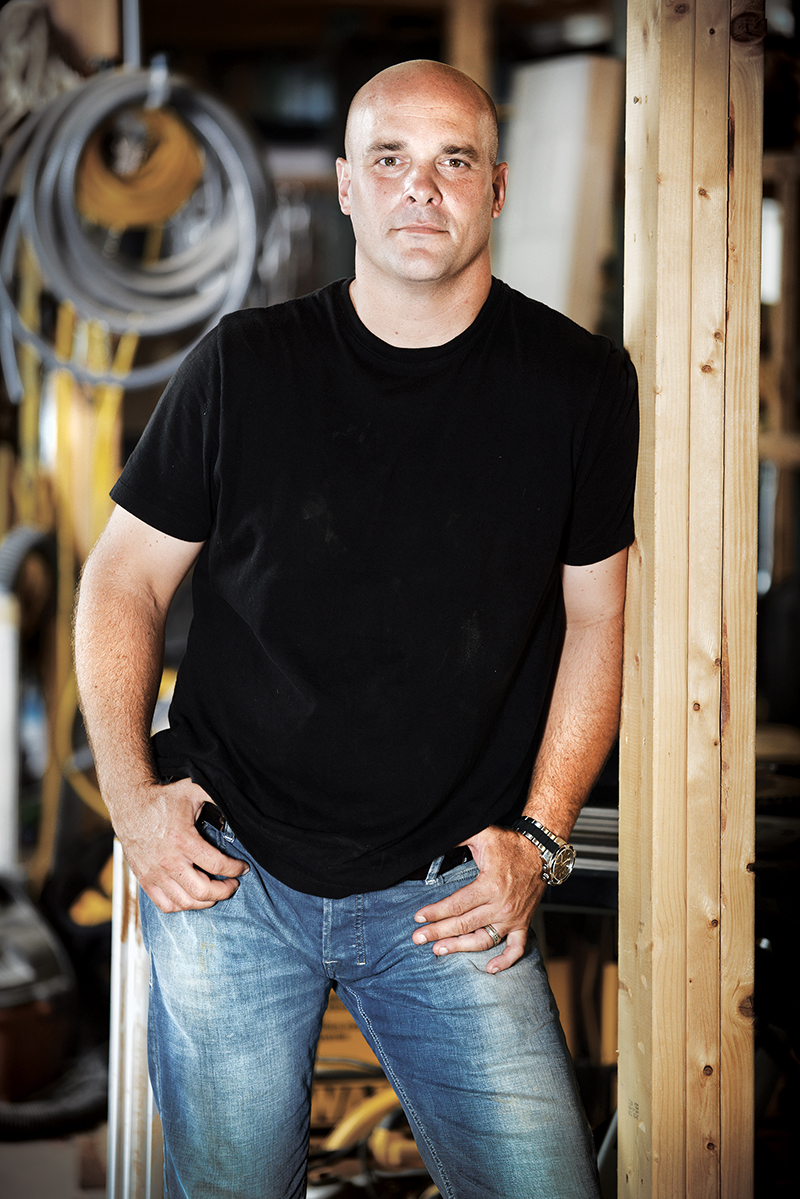 One of the best ways to increase living space while not going over budget is by finishing the basement. 
Basements are vulnerable to structural stresses and moisture issues, so you must not scrimp on materials or technology. Fortunately, plenty of new-generation materials exist that can add value over the life of the home and ensure you don't get call backs in the future. Here are some dos and don'ts when it comes to lasting, high-quality basement renovations. 
Do look for cracks
Closely inspect the foundation walls and floor for any cracks. If cracks are evident, make sure to tackle those first with a quality carbon fiber crack repair solution. 
A product with a high R-value is key: The higher the R-value, the better the material will insulate the space—a real benefit to the homeowner.
Carbon fiber is stronger than traditional steel methods, and is fairly easy to install. It provides a lasting solution to the problem and can be used in a variety of applications, including repairing cracks in the floors and walls to reinforcing bowed walls. Ensuring structural integrity is essential before tackling other elements.
Do add a subfloor
Contractors who specialize in basements must create comfortable, warm, and dry living spaces. Look for a ready-to-use engineered wood subfloor product that has a tongue and groove design for quick and easy installation. A product with a high R-value is key: The higher the R-value, the better the material will insulate the space. 
Do create a thorough design
A well-planned basement remodel requires a detailed design that's agreed on by you and the homeowner. Sit down with the client and sketch out the room, so that you both understand and have the same vision of how the basement will fit together.
Don't build directly on top of concrete slab
Extreme weather events have increased, which also means higher numbers of flooded basements. Many homeowners are taking precautionary measures to appropriately deal with basement moisture. 
A key step to moisture prevention is air circulation, which reduces unhealthy moisture and mildew. Ventilation methods to consider include natural ones (such as windows) and mechanical methods using ducts, fans, and vents. Breathable building materials should also be used, including a good subflooring product that promotes positive airflow and keeps the finished floor raised off the concrete.
Don't forget about energy efficiency
Homeowners renovate with energy efficiency in mind, and they want efficient materials and products to help them save money while making the home comfortable. Uninsulated or poorly insulated basements can be responsible for as much as a third of total home heat loss.
Sit down with the homeowner to envision and sketch out the room, so that you both agree on how the basement will fit together. 
Don't leave out a good drainage system 
When homes are built, they generally include a main floor drain, but in cases where this isn't effective, several options exist. A French drain can be introduced into a basement, but it can be costly to go through the concrete slab. Drain tiles can be installed close to the exterior of the foundation wall, but this is laborious and messy since all soil around the home must be excavated to the depth of the footings. A third and more palatable option is a sump pump, which can live inside or outside the home, and starts up automatically when the water level in the collection pit starts to rise.