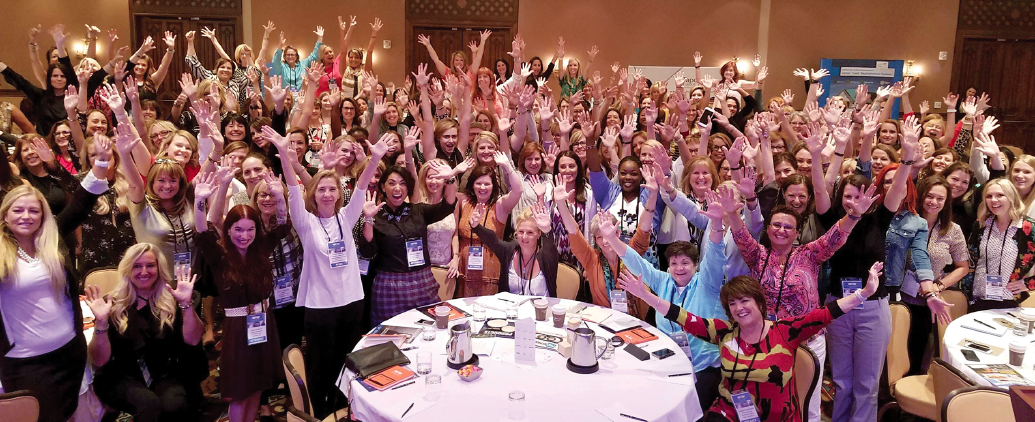 The Women in Residential Construction Conference (WIRC) is returning to Scottsdale, Ariz., in September for its fourth year. The event is hosted jointly by Professional Builder and Professional Remodeler. 
This year's conference focuses on the challenges—and solutions—facing women in the industry today.
"Women are just a small percentage of the construction industry's workforce, but nowhere will you find a more committed, enthusiastic, smart, and ambitious group or professionals," says Erika Taylor, director of content for Professional Remodeler. "It's a great crowd with a different feel than other conferences. There's an energy in the room that makes it a lot of fun."
The theme of this year's event is change in its many forms. Through workshops and presentations, WIRC takes a hard look at the value and importance of women in an industry undergoing seismic shifts. Topics include what works in combating the labor shortage; how to create a healthier workplace culture; what it means to make a difference in business and in the world; and effective leadership strategies.
"WIRC, and events like it, are important, because in a lot of ways we learn better from each other," says Mina Fies, CEO of Synergy Design & Construction, who attended last year. "Women have unique perspectives and approaches to success. Creating an environment where we can share and inspire each other is paramount toward increasing the number of women in our industry." 
This year's keynote speaker is Ellen Leikind, founder of POKERprimaDIVAS. Her presentation and workshop, "Play the Hand You're Dealt and Make Your Own Luck" provides techniques to enhance leadership skills, create stronger teams, and negotiate more effectively. And attendees will actually play poker along the way. 
Also on the agenda are a number of well-known faces in the industry including Allison Iantosca, of F.H. Perry Builder (and remodeler); Pierrette Tierney, of Magleby Construction; Judy Mozen, of Handcrafted Homes; Rachel White, of Byggmeister Design Build; Elitia Schwaderer, of Thrive Home Builders; and many more.