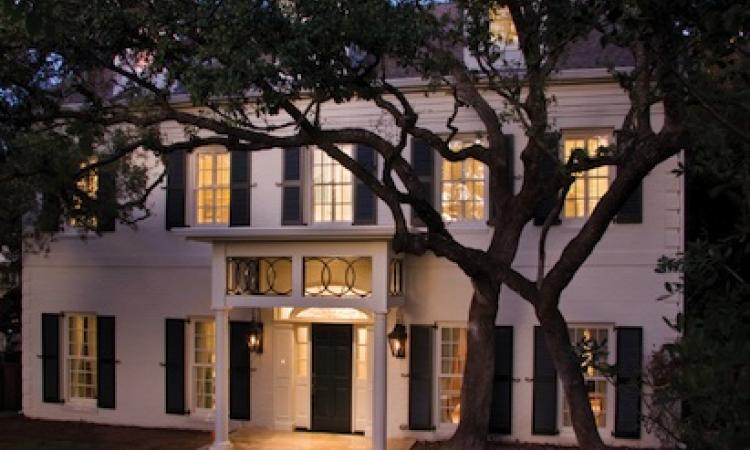 Austin, Texas, whole house remodel by Texas Construction Co.
The graceful colonial on the cover of the November issue of Professional Remodeler wasn't always as traditionally styled as it now appears.
Two years ago, remodeler Royce Flournoy of Texas Construction Co. embarked on a whole-house makeover to create a new home for an Austin family. It involved a complete redesign of the first and second floors as well as the addition of a third floor. In the process, the exterior was also reconceived. Porches were added to the front and back of the home and an entire outdoor-living program was designed and installed.
A key driver of the exterior renovations was a desire to more seamlessly link the main house to an existing guest house and detached garage, which was accomplished beautifully.
The design for the remodel, by Douglas Frey, Frey Architects, was driven in part by lot-coverage restrictions put in place by an anti-McMansion ordinance in the City of Austin. With little room to wiggle, the only option was to go up. The roof structure of the home was altered to create enough space for two additional bedrooms and two baths. This allowed Flournoy the opportunity to create a larger master suite on the second floor, complete with a large master bath, a laundry room and walk-in closets.
Small, formal spaces on the first floor were cleared away to make way for a large kitchen family room that fully embraces the new outdoor space and pool.