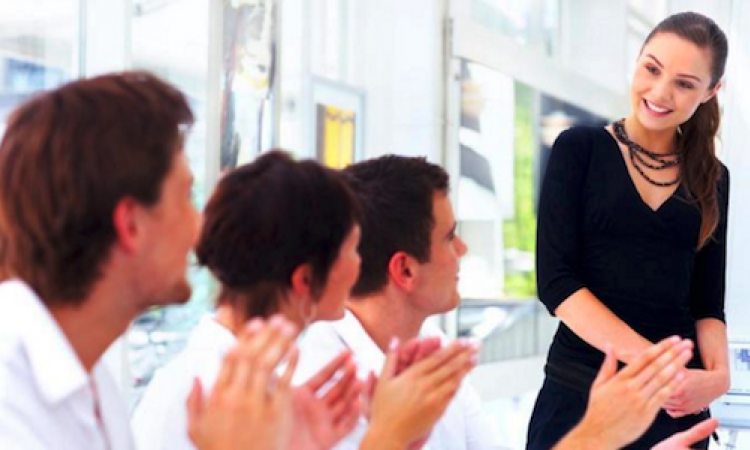 I'm always looking for ways to surprise my employees with a bonus. Recently I came up with a program that I think is a great idea for motivating staff. (They don't know about it yet.)
Here's how it will work: At the end of each project, I'll email the homeowner with a list of the team members who worked on the project. (My whole staff is in-house, so subcontractors aren't part of this program.) The email will explain that I've implemented a client-based recognition program and ask the homeowner who on our staff went above and beyond to make a difference in the remodeling experience. 
For each project, one person will be selected and he or she will receive an award and cash bonus. The size of the bonus depends on the size of the project. I've given unexpected bonuses in the past, but the recognition doesn't carry as much meaning or value as when it comes from a client. The employees won't ever know when the award is coming, and it should provide an incentive for them to strive to do better. For example, if the same person wins across multiple projects, then that should motivate others to compete and step up their game. 
I plan to give out the award and bonus during one of our regular staff meetings, with an announcement of which staff member won and some details about the project and what the client had to say about the employee's performance. The winner will be congratulated on our Facebook page as well. 
To get started, I emailed all of our clients over the past six months. I'm happy to say that some are having a hard time deciding which employee to pick. (There's an issue there, since I only want to award one person per project, but I'm working on ways to make it fair.) 
There's nothing better than a compliment or gift when you least expect it, and I think this will be a great morale booster. 
---
Melinda Dzinic is president of Euro Design Build Remodel, in Dallas. She is active in numerous professional associations and has won a variety of industry awards for her designs.