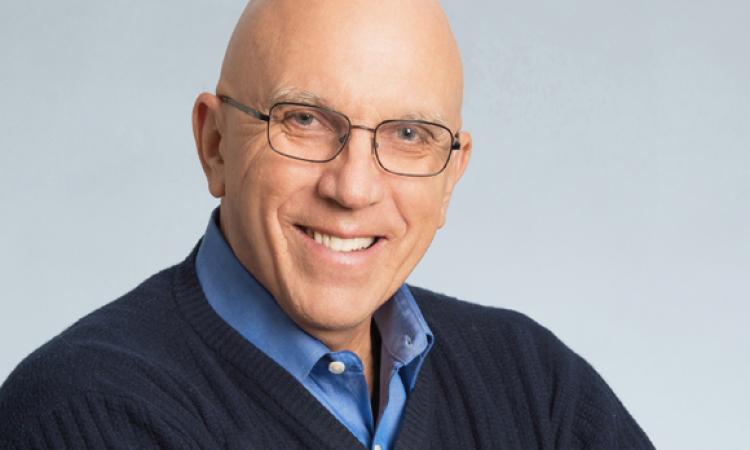 The Alexander Group's Alex Dean is nothing if not dedicated to sustainability: He says he eats, sleeps, and dreams about sustainable building. Photo: courtesy The Alexander Group
Kensington, Md.​
President: Alex Dean
Alex Dean is a clear leader in creating energy-efficient dwellings. His company was formed in 2003, and in 2009 designed and built the first Certified Gold LEED home in the Washington D.C., area. 
Dean eats, sleeps, and dreams about sustainable building. He has achieved the National Association of the Remodeling Industry's Green Certified Professional designation and holds US Green Building Council (USGBC) LEED AP Homes certification as well. While many energy-efficient designs will add cost, Dean has a strategy to help clients accept the increased price. 
"I divide the options into 'good,' 'better,' and 'best,'" he says. "Then I explain how the higher-performing materials will add efficiency and comfort. Finally, I explain that each building component of the remodeling process should be installed in a natural sequence of the design process. Otherwise the customer will be paying 60 percent more in the future."
Takeaways for Other Remodelers 
Dean believes that all new and remodeled homes should last 100 years. This is one definition of "sustainable." To create that durability, he insists on doing every little thing correctly the first time. 
He also says that all remodeling pros should find and take a class on sustainable building practices, such as USGBC's residential program, the National Association of Home Builders' sustainable building classes for remodeling professionals, or advanced installation classes from individual suppliers. And remodelers who have taken classes and earned certifications should charge more because of their additional education and knowledge of advanced practices in sustainable design.
Related Articles
Read about the other remodeling companies that are Market Leaders in 2016