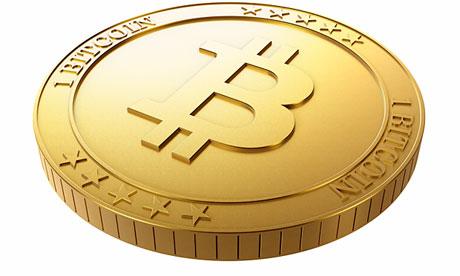 Ritz Plumbing has announced that it will be accepting Bitcoin, a digital currency, as a form of payment for select customer invoices, effective immediately. The company will be among the first small businesses in Los Angeles to accept Bitcoin.
This decision coincides with Bitcoin's emerging popularity as a recognized currency, and the demand from Ritz Plumbing customers, as the company continues its rapid expansion across Los Angeles County and the rest of Southern California.
"We've grown to be one of the biggest plumbing companies in Los Angeles, so as we're seeing companies like Overstock.com, and even the F.E.C., put Bitcoin on the table, the timing felt right," said Ray Vandi, Owner of Ritz Plumbing.
Bitcoin is a decentralized, unregulated Internet currency that has existed since 2008, and has gained popular attention as stocks have risen to over $1000 within five years of its release. You can read more about Bitcoin here.
"This is something that we haven't seen any of our competitors doing, but we feel that it will make a big difference for our customers," says Vandi. "We're excited to see what happens with it over the next few months." PR