Studying for an English degree, working as a dental assistant, and retiring as a kitchen & bath remodeler seem like pieces of three separate careers. But for Martha Kerr, they were all steps on the journey to where she is today: a nationally acclaimed remodeler and executive vice president for the Neil Kelly Company, the largest residential design-build remodeler in the Pacific Northwest.
"I learned a long time ago that you get back so much more than you give," Kerr says. "That's how I've approached everything in my life, and it's led to great things."
Early Life
Kerr was born in Maryland, one of nine children. During her early years, her father purchased a dude ranch in Oregon and moved the family out west. After a few years, they moved back to New Jersey, where they stayed until Kerr's senior year of high school, when the family moved back to the Pacific Northwest.
Before she became a trailblazing woman in the remodeling industry, Kerr attended Oregon State University with the goal of becoming an English teacher. She then worked as a dental assistant for the university before marrying in 1964 and starting a family. 
Joining the Industry
Kerr joined the Neil Kelly team in 1969, thanks to her friendship with Neil Kelly's daughter, Susan Kelly. "Susan wanted to take a few months off and asked me to fill in for her, answering phones, taking care of invoices, that kind of thing," Kerr says. "I'd been home raising babies for a few years, and was ready for a break. So I said absolutely."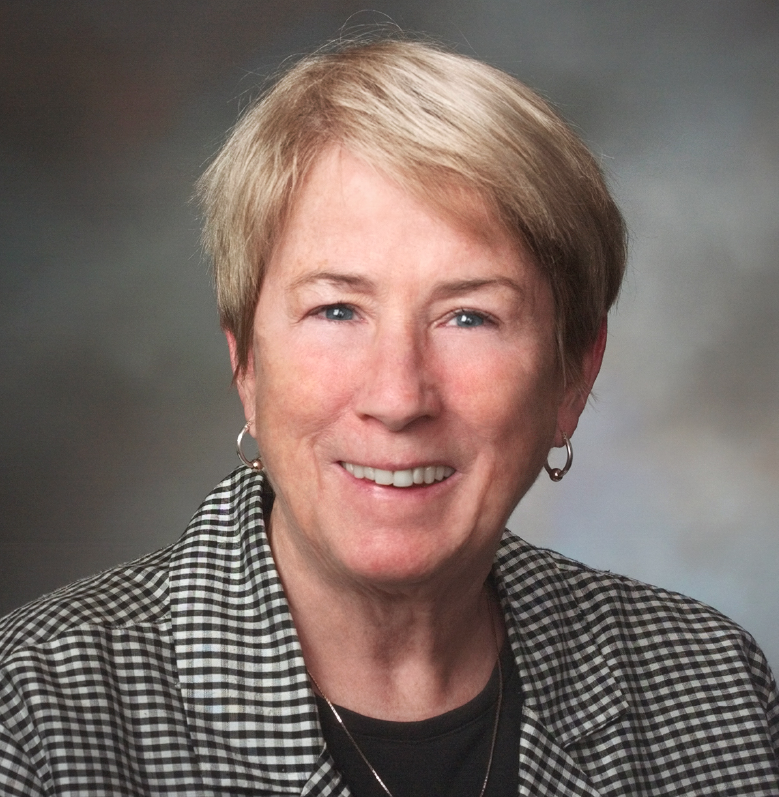 When Susan returned, Kelly asked Kerr to stay on and work with him remodeling kitchens, despite her lack of training. "He was a huge proponent of education and getting more women involved in the industry," Kerr says. At Kelly's urging, she joined the American Institute of Kitchen Dealers (the precursor to the National Kitchen & Bath Association), where she grew her network and know-how.
Over time, Kerr formed a handful of lifelong friendships with other women in remodeling. "Having that inspiration and companionship of people who have a similar path to yours, it's huge," she says. "It keeps you on your toes and constantly learning."
Kerr treated her work seriously and dove deep into each project, but she also knew when to have a little fun. "On my first day working at Neil Kelly, the 'Legendary Martha' was planning to take me out with her on a client call," Neil Kelly designer Kathleen Donohue says. "My instructions were to follow her, but once we hit the freeway, that was the last I saw of her little blue BMW convertible! After that, we always referred to her as 'Martha Andretti.'"
Kerr's list of honors is as storied as her career. Some of the most prominent include becoming one of the first certified kitchen designers in 1976 (her friend Ellen Cheever was the first female CKD), before being asked to serve on a previously all-male national committee of CKDs. She was promoted to executive vice president for Neil Kelly in 1978 and became the first certified bath designer in 1989, after playing a key role in developing that program. She later earned the designation of certified master kitchen & bath designer in 1995 and was inducted into the NKBA Hall of Fame that same year.
Time to Lead
Kerr was named the first female president of the Oregon Remodelers Association in 1980 before becoming the first female president of the NKBA in 1985—a significant accomplishment in a male-dominated industry. Not everyone in the organization was supportive of her presidency, and Kerr faced criticism from day one. 
Ellen Cheever recalled Kerr's first meeting with the executive council as president, during which the executive director, Ray Afflerbach, threatened resignation over the prospect of accepting credit cards as a form of payment. "Everyone froze. He had threatened such action in the past and accommodations had always been made," Cheever says. "Martha sat very still for several seconds, then looked him in the eyes, picked up the envelope, and said, 'We understand your position and accept your resignation.' She turned back to the group and asked for a second to the motion on the floor. We all know this was the right decision and appreciated Martha taking action." Kerr's first task as president, then, was to find Afflerbach's replacement: a tall order.
Leading the NKBA came with other challenges, all of which Kerr handled with a steady hand. "I learned a lot about consensus from Neil," she says. "When you're in charge of a national board, it's important to gain consensus so that you don't have some people going in one direction and some people going in another."
Following her tenure as president, Kerr spent 10 years as a Practicing Professional Instructor, teaching the NKBA's "Beyond the Basics" kitchen & bath courses.
Winding Down
In 2011, Kerr decided she wanted to "rewire," rather than retire. She devised a plan with Neil Kelly's president, Tom Kelly, to continue to work with her previous clients without taking on any new ones.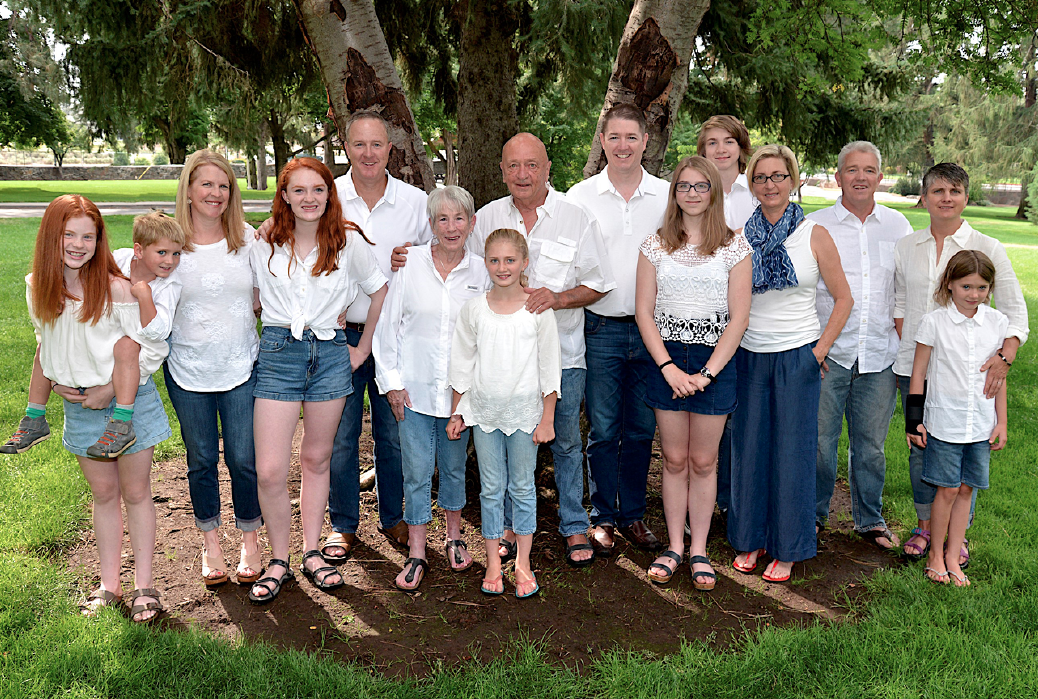 Kerr rejoined her work partner Mert Meeker, who had already retired, and for the next two years they dedicate their time and efforts to building the Hospital for Hope in Jharkhand, India, as part of nonprofit construction company Construction for Change.
"Because of all the work we put into the creation of this hospital, we became impassioned about making sure that it worked," Kerr says. "So I went back to Oregon and, through my rotary club, raised $70,000 to furnish the hospital and put in solar panels." The hospital opened in 2013 and services a population of 90,000.
Seven years after her "rewire," Kerr is ready to hang up her Neil Kelly hat. "I've been reluctant to step away, because I love walking into the office and being able to greet all of these people I've worked with for so many years," she says. "But there are too many other things in life to do."
Kerr's three sons and their families all live within 50 miles of her lake home in Lake Oswego, Ore. "When the boys were young, we skied a lot," Kerr says. "Later, we bought a sailboat, and they all crewed. We spent a few summers racing together on the Columbia River until they went off to college."
Her sons passed the love of the outdoors onto Kerr's seven grandkids. She says one of her favorite weekends now is skiing with all of them. "They're getting ready to leave Grammy in the dust soon," Kerr laughs.
---
---