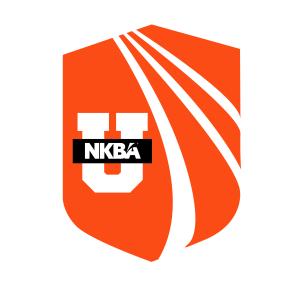 The NKBA now has a Learning & Professional Development covering eight different professional areas.
The National Kitchen & Bath Association is launching its most visionary and comprehensive learning program ever, offering career paths in eight competency areas at all levels from introductory to experienced. While design is as important as always, the NKBA has expanded its Learning and Development programs to encompass an entire set of career skills, such as Communication, Leadership, Business Management and more.
"The new Learning Paths approach focuses on a continuous process of performance improvement, rather than just taking a single course," explained Nancy Barnes, NKBA director of learning, who has more than 15 years of corporate instructional design experience. "The paths offer a well-defined, step-by-step sequence."   
Whether you are an industry veteran, a newcomer or a student, or working toward certification, the NKBA has eight Learning & Professional Development offerings including:
Design & Inspiration
Talent Management
Communication
Adapt & Innovate (Change Management)
Focus on the Consumer
Business Management
Leadership
Sales & Marketing
The Learning Path through each competency may comprise as many as 40 courses covering wide-ranging topics. For example, Communication subjects could include basic business writing, email communication, presentation skills, workplace conflict, negotiation skills, networking essentials and leading team meetings.
All are available to anyone in the industry, 24/7, 365 days a year through NKBA U. Participation is not limited to Association members. For more information, visit www.nkba.org/university. PR