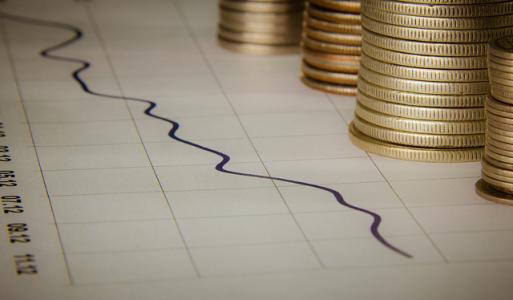 Flickr/Ken Teegardin
A practical plan and measuring scheme are two important things to keep in mind when aiming to break the million-dollar mark for your remodeling business.
The Design/Builder's Blog by remodeling business coach Shawn McCadden likens planning for your company's growth to planning for a remodeling project: you will need accurate estimates of costs related to growing it (such as more employees to pay), and a way to measure how well things are actually going against the plan and budget.
Read more on Shawn McCadden's Blog.