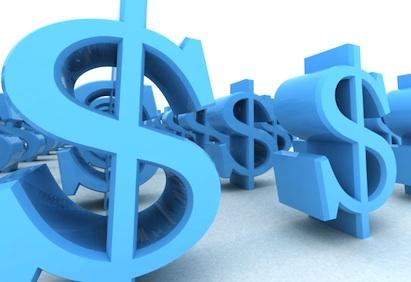 Consumers are doing a better job of getting their financial houses in order.
Bankruptcy filings are down 10 percent through the first nine months of the year compared to 2010, according to a report released today by the American Bankruptcy Institute. There were 1,044,722 filings compared to 1,165,172 last year.
"The trend of declining filings has been consistent with consumers continuing to reign in their spending, household debt, and an overall pull back in consumer credit," said ABI Executive Director Samuel J. Gerdano. "Total consumer filings for 2011 will be less than 2010."
For the month of September, consumer bankruptcies were down 17 percent from 2010 and 4 percent from August.