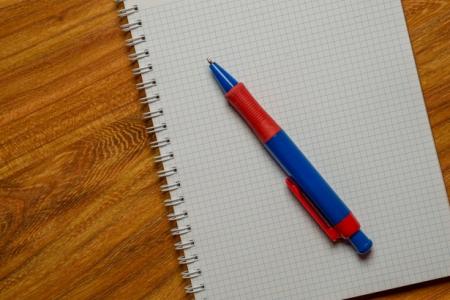 Photo: Rotislav Kralik
Conferences are a great way to educate yourself. Founder of Energy Vanguard Allison Bailes shares what building science conferences he thinks are worth going to this year.
"You certainly don't have to go to that many," Bailes writes. "But if you're a home builder, home performance contractor, or home energy pro, I do recommend going to one a year so you can keep up with the latest trends, talk to your peers, and maybe add some arrows to your quiver."
His recommendations include the Affordable Comfort conference in New Orleans, the Building Science Corporation's Experts' Session held in Massachusetts, and the invitation-only Forum on Dry Climate Home Performance held near Yosemite National Park.
Learn all of Bailes' suggestions at Energy Vanguard Blog.