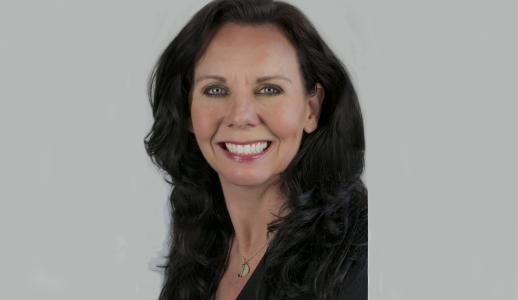 I home schooled my kids while they were growing up, and then went back to college for interior decorating. The phone was ringing before I was even done. Soon, I started getting calls where people would say, "Can you remove this wall?" I hated to tell them, "No, that's over my head." 
So, eight years ago, I went back to school again, this time for residential remodeling. I worked all day and studied at night. The degree came from an online trade school because there was nothing in Dallas, where I live, that was a good fit. Either you had to attend during the day, or it just didn't work out. 
Then a local church asked if I could train people who are on welfare to work in construction. They knew that I had done leadership training in the past, and they also knew that I had a design-build company. They said, "Can you teach people in less than two years? They need a pay check." 
I said, "OK."
Then they asked, "How many people can you train? Can you handle 30?" 
I said at that point we might as well open up a small school since we had so many people who wanted to learn. I started looking into creating a trade school program that's primarily made up of four-month courses— dry wall, framing, painting, carpentry and masonry. Down the road, we're going to also offer business and construction management classes as well.  
Forming the plan
I soon realized that this needed to be a nonprofit, community development corporation since that will help us obtain resources. The funding is mostly coming from grants. There are foundations out there that have money set aside specifically for trade schools and for community development corporations. 
Right now we're looking to purchase a location in Dallas. We'd like a large facility— maybe 60,000 to 100,000-square feet — where we can offer classes in residential remodeling, as well as rent space to commercial construction companies for their own educational purposes. The Construction Trade School is slated to open this fall with a pilot program in carpentry and one in audio visual installation. We think the students will like those two classes and we have a strong sponsor on the AV side. So far, there's been a lot of excitement. I had a man fly from California on his dime just to interview for a carpentry teacher position.
The best part about The Construction Trade School is that it's designed by contractors, run by contractors, and it serves the contracting industry. We are all pulling together to make this happen.