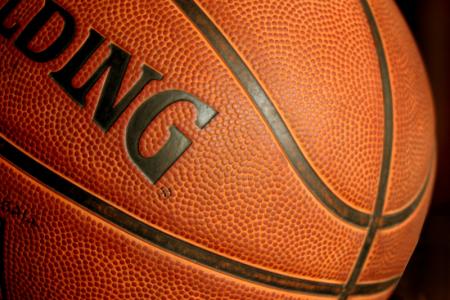 March Madness is here. The NCAA Men's Division I basketball tournament starts tomorrow. The complete schedule is here, and a complete, printable bracket is here, although you'll have to wait for the outcome of Tuesday's play-in games in Dayton, Ohio to fill the last four spots (16th seeds in the South and Midwest brackets; 11th seeds in the West and East. And if you want to fill out a bracket that doesn't have unbeaten Kentucky winning it all, here are eight teams Bracket Boy thinks have a shot at ruining the Wildcats' perfect season. And while you're at it, here are Bracket Boy's eight tips for filling out your bracket, as well as eight Cinderellas that could turn the whole show upside down.
Maybe you're the type who likes watching the openings rounds with a beer, a basket of wings, and 100 of your closest friends at the local sports bar, but some of us have to work for a living. Fortunately, the March Madness app makes it possible to watch everything on your phone or tablet (provided you have the required internet service). But there's nothing like being there and, if getting from wherever you are to the arena isn't a problem, amazingly there are still some tickets left at Viviseats, Ticketmaster, StubHub, PrimeSports, and even the NCAA. But get out your checkbook: even the play-in games start at about $200; and the Final Four will cost you $1,400-plus.
If it's too late for this year, it's never too early for next year. The 2016 Final Four will take place at Reliant Stadium, in Houston, Texas. Watch for instructions on how and where to purchase tickets during this year's broadcasts.