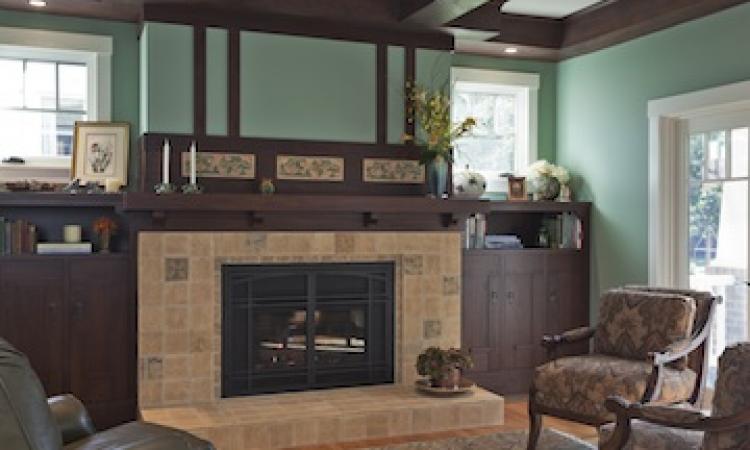 GOLD Historic Renovation

Custom Kitchens by John Wilkins, Oakland, Calif.
A 1910 English Arts and Crafts style home was badly in need of renovation, repair, and expansion when the remodeler first encountered the home. Job one was to better understand the original look and feel of the home. Without the benefit of any original drawings or photographs, the design team carefully peeled back layers that revealed covered windows, a missing shed dormer entry, along with a set of hidden pyramid-style columns. Much had been altered and compromised along the way. "With great enthusiasm," the team removed a rear single-story addition that dated back to the 1970s. This allowed for a new basement to be dug, creating the foundation for a two-story addition above. The result is a home with much greater curb appeal including an L-shaped front porch along with a larger, more up-to-date, light-filled main living space. The worked conformed to the standards of all national, state, and local historic renovation standards.
SILVER Historic Renovation

Ventana Construction, Seattle, Wash.
SILVER Historic Renovation

Fein Construction, Kinnelon, N.J.
BRONZE Historic Renovatiom

Tru-Built Construction, Lincoln, Neb.