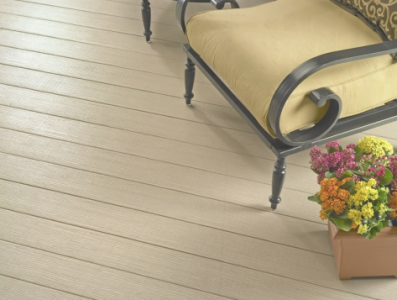 WOLF, a supplier of kitchen cabinets in the U.S. and a leading provider of building products in 28 states, today reported the findings of the WOLF Key Buyer Index (KBI) for July.
While still positive, the July KBI score of 59.33 reflects a slight drop from the June KBI of 62.67. This drop likely reflects the traditional summer vacation season.
WOLF developed KBI, a proprietary metric that offers a monthly snapshot of independent dealers' sentiments, to provide a concrete measure of how building materials buyers see the near-term future of their industry. WOLF gathers data for the KBI from a monthly survey of key buyers at independent building materials dealers across 21 states. A WOLF KBI score of 50 reflects a neutral outlook; a score above 50 reflects a positive outlook; and a score below 50 reflects a negative outlook.
Northeastern buyers' sentiment dropped significantly in July.  Building products buyers returned a KBI score of 67.86 in July compared to 75.00 in June.  Kitchen and bath buyers returned a score 47.16 in July compared to 54.75 in June.   Dealers continue to see increased activity but do not have the consistency they need to build confidence.  In addition, a significant drop in the lumber market is adding to the pessimism.
The Middle Atlantic building product returned a strong regional KBI score of 83.33, and report that they will either remain neutral in their purchasing in the coming weeks or increase slightly.  Buyers do not anticipate the steep decline in July that has occurred in previous years during vacation season due in part to super storm Sandy.
For more information on the WOLF Key Buyer Index, read the detailed explanation on Tom Wolf's blog or see the latest KBI score atwww.wolfleader.com.