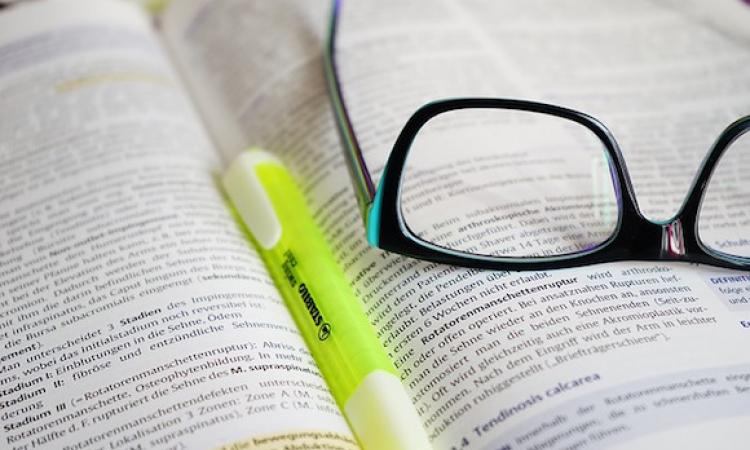 Author: Mark Kerson
Paperback: 360 pages
Publisher: From The Ground Up Publishing; Jan. 1, 2014
This is more than just another business handbook. Kerson has collected 40-plus years of hands-on experience with the goal of helping young contractors learn from the many obstacles he struggled to overcome. Like the classic reference The Elements of Style after which it is patterned, The Elements of Building can be read straight through or, for insights on specific topics, can easily be accessed from the index. 
But the book's most compelling aspect is that it is also a meditation on building and the craftsman as artist. With compassion, commitment, and honesty, this book sheds light on invaluable tricks of the trade that are, in fact, survival skills for any young entrepreneur engaged in the building and remodeling field. Kerson's approach speaks to craftsmen who are in for the long haul and are genuinely interested in cultivating a strong work ethic and even stronger business relationships. 
In his introduction, Kerson writes, "I envisioned a small book, well-worn, which, like a seasoned builder, offered encouragement and advice gleaned from years of experience." He has accomplished his mission. This book is a careful and enjoyable conversation that takes the study of building off the page and into the reader's life and mind.
---
Nate Liederbach is a real estate agent and writer in Portland, Ore.