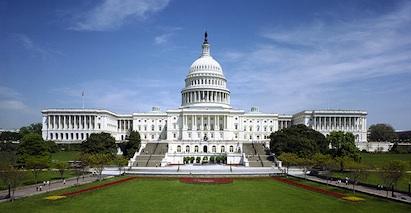 The House Appropriations Committee voted this week to cut off funding for enforcement of the EPA's Lead Repair, Renovation and Painting rule until a reliable lead test is approved.
BREAKING NEWS: Lead paint: EPA won't require post-project clearance testing
The amendment was included in the House Interior Appropriations bill by Rep. Denny Rehberg (R-Mont.). The bill now goes onto the full house for consideration.
The EPA LRRP rule calls for contractors to use only EPA-approved kits to test for lead paint after September 1, 2010, but the EPA has still not approved any kits. That puts an unfair burden on contactors, Rehberg said.
"If the EPA is going to create a bunch of hoops for small businesses to jump through, the very least they can do is give them the tools they need to comply with the rules. Instead of growing their businesses and creating jobs, these hard working business men and women are stuck picking up the EPA's slack," he said.