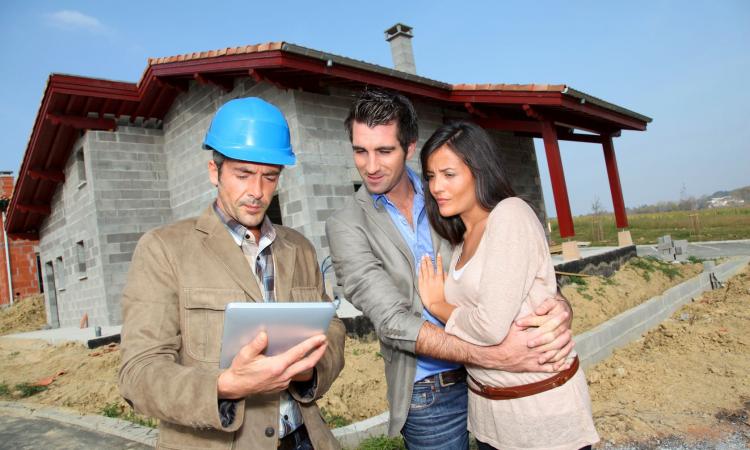 In a survey conducted by Professional Remodeler this past spring, 63 percent of remodelers who responded indicated they own a tablet computer and use it in their business, compared with 51 percent who said the same in the fall of 2012. Remodelers clearly are embracing this technology more and more as a tool to connect the office and the jobsite.
Of the 37 percent in the most recent survey who indicated they do not own a tablet, 58 percent of these respondents said they are considering the purchase of one for their business. Nearly 50 percent of those who do not have a tablet expect to buy one in the next six months, and 60 percent plan to invest in a tablet within the next year. This data shows that many remodelers will be in the market for a new tablet sooner rather than later and, considering just the number of companies who now offer the product, the various options among manufacturers can become overwhelming.
The iPad continues to reign over the tablet market in the remodeling industry, but its hold is weakening. Sixty-four percent of remodelers who responded to the most recent survey indicated they own the Apple product, which is down from 74 percent in 2012 and 84 percent in 2011. The latest iPad, which retails for just under $500, sports a faster A6X processor that adds extra system speed and graphics but otherwise is identical to its most recent predecessor in regard to size, weight, and Retina screen.
Android tablets, which include the Google Nexus and Samsung Galaxy, have gained market share in the remodeling industry. The technology accounted for 19 percent of responses in the most recent survey, an improvement from its share in 2012.
The light and durable Google Nexus 10, which retails for just under $400, fashions a remarkably sharp screen and the fastest processor of any Android tablet, but its battery charges painfully slow and few apps take full advantage of its screen. The Samsung Galaxy Note 10.1 presents a proven, sensible design and includes the S Pen Stylus, a unique addition whose features sometimes are not enabled by default or just do not work properly.
The options and prices of Windows 8 tablets have finally started to reach a competitive level. The business-focused Dell Latitude 10, which retails for around $500, features fingerprint scanners and smart card readers. The tablet?s docking station boasts four USB ports and other connections for linking the device to an external monitor and keyboard, but its storage capacity does not provide much leeway and the drive is prone to fill up quickly.
Web browsing, email, sales presentations, field operations, and office operations were the most common responses from remodelers in the latest survey when asked about the business functions they use most often on their tablets. Leslie King, president of Greymark Construction, Houston, pays $300 toward the purchase of an iPad for each of her project managers and salespeople and $29 a month toward their wireless access. Employees retain ownership of their tablets.
?[Managers] are getting real-time information on their projects because of the communication with field, client, and staff as decisions are made and changes occur,? she says. ?The iPad is so much easier to use in the field than a laptop.?
On sales calls, Greymark representatives use their tablets to show prospective clients a typical project by accessing the company?s Dropbox account and checking out examples of its work on the website Houzz, King adds.
Vince Nardo, president of Reborn Cabinets, Anaheim, Calif., distributes price and sales documents to his sales representatives via iPad, which saves the company money by eliminating the need to print price books.
?It allows us to ensure everyone has the latest pricing, and we can distribute specials to the reps,? he says. ?We are about to roll out the ability to access our corporate computers from the iPad, so the sales staff and rest of the team can access Word, Excel, and our database just as if they were in the office.?
The tablet has streamlined Reborn?s business and makes it easier for its sales representatives to complete presentations because they do not have to lug around large binders full of paperwork, Nardo adds.
Some of the most recent and popular apps for remodeling professionals include:
AutoCAD 360, a drawing and drafting app that allows users to view, edit, and share AutoCAD drawings from anywhere at anytime. The powerful design review and markup tools, available both online and offline, simplify site visits and fieldwork.
Handyman Calculator, a tool that offers numerous measuring functions?including a SEER savings calculator, flooring calculator, and temperature converter?plus its own notepad for storing measurements and results. The app includes both U.S. standard and metric measurements.
Contractor Forms HD, an instrument with the most commonly used forms in the construction industry. Contractors, foremen, supervisors, and technicians have the ability to complete their paperwork in the field for rapid distribution to their office, clients, and consultants.