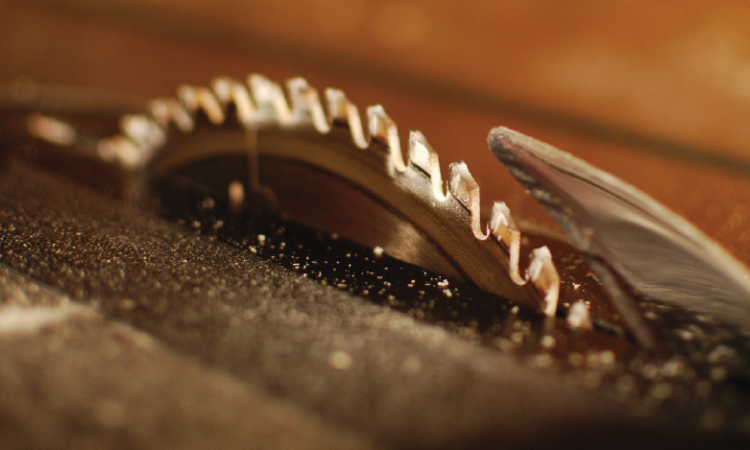 In early 2011, William Anderson was refinishing a cabinet when his hand slipped into a table saw blade, resulting in the loss of three fingers. Anderson sued the saw's manufacturer, even though he had removed the hood-style blade guard.
In May, a jury ruled that the Ryobi table saw was defectively designed because it did not include a flesh-sensing feature that stops the blade when it detects human skin.
The initial judgment was later reduced to $27,000, and Anderson was found partly responsible for the accident. 
Techtronic Industries North America, maker of the Ryobi saw, appealed the ruling, but a Florida federal court let it stand. The case's outcome is important not because of the amount at stake, but because it moves the needle a little further toward a requirement that all table saws be sold with flesh-sensing technology. 
Read more about the case here.
---
For more about saw safety, see our November 2015 cover story at proremodeler.com/cuttingedge.