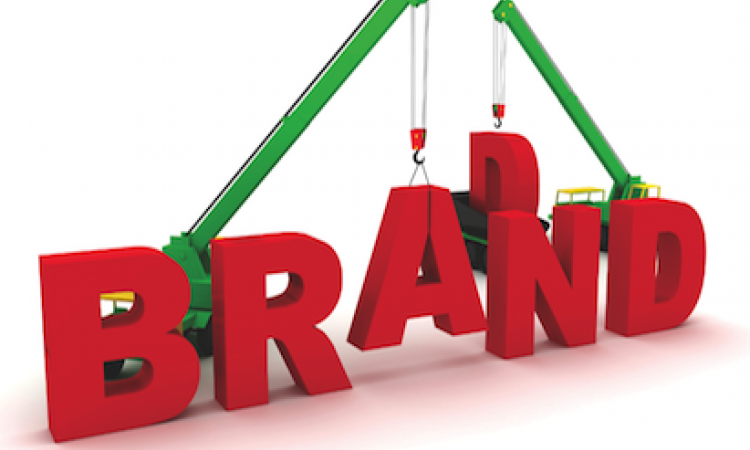 Like most remodelers you've probably worked hard over the years to build your firm's corporate brand. But what about your personal brand? What do potential clients know about you, the owner?
In today's competitive environment, going that extra step is important, says industry consultant Joy Kilgore, president of Executive Business Approach.
"Business is tough and people are not just deciding what remodeler they're going to go with, they're deciding how they're going to spend their money," says Kilgore, who works with some of the largest remodelers in the country through the PRIME peer group. "It's just that little extra that tips the scale in your favor."
People like to do business with people they like and your personal brand is a big part of that. When people think of remodeling, you want them to think of not only your company, but you. Even if the people you interact with don't need remodeling, they might share your name with acquaintances who do.
"People will think of you first if they remember they had a pleasant experience with you and that they liked you," Kilgore says.
Here are six tips for making sure your personal brand sticks out.
1. Be visible
Just like building your company's brand, your personal brand needs to be visible. Everywhere people go, they should see you. If your potential clients are somewhere, you need to be there, too, whether it's a country club, a business group or a local charity meeting.
"It's a great way to plant yourself in their memory," Kilgore says. "The main thing is to be there, to get out in the public and have a presence."
2. Beyond networking
While that may sound a lot like networking, it goes beyond that. A lot of people consider it networking when they attend an event and hand out their business cards, but unless you make an impression you haven't built your brand at all.
"There's a huge difference," Kilgore says. "Lots of people network, but they do nothing to set themselves apart."
3. Listen
One of the most important ways a remodeler can set themselves apart is by being a good listener. Using active listening techniques – such as making solid eye contact and leaning toward the speaker – and remembering what is said, are key parts of making an impression.
"People don't get to talk a lot because everyone wants to talk, everyone wants to tell their story," Kilgore says. "The best way to be remembered as a great conversationalist is to say very little and just listen to that person's story."
4. Always be on
Even when you're not "working," as the owner of your company you have to be thinking about the impression you're making. The way you behave, the way you talk to people and even how you dress can affect how people think about you, and your company.
5. Know your name
While it seems incredibly simple, many people don't clearly brand their name. For example, someone named Robert may go by Robert, Rob, Bob, etc. That doesn't cut it in branding. It's important to choose one name, and use it.
"It is important to know what your name is and what you want people to call you," Kilgore says. "That's like saying 'I don't know the name of my company.' Your personal brand hangs on your name."
6. Go electronic
Just like in marketing, social media is playing a much bigger role in building personal brands. (For more on e-marketing, see our cover story on p. 22)
Remodelers can establish themselves as industry experts by posting under their personal profiles on Twitter, Facebook, etc.
"Social networking is fantastic, done correctly," Kilgore says. "It's important to be very, very careful to not get too personal. Everything you say is a part of your image on social media."