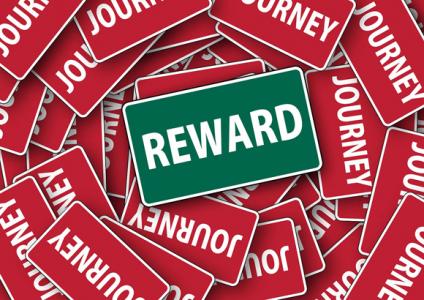 Today, more and more companies expect salespeople to deliver profitable sales growth as opposed to just sales, the Harvard Business Review reports.
With this mindset, a sales force can align salespeople's work with the company's profitability goals when they link incentives to profit instead of sales metrics.
Is your remodeling or design/build company the right type to switch over to this incentive method? The Harvard Business Review offers six questions for you to answer and see if you should make the change.
Find out more at the Harvard Business Review.