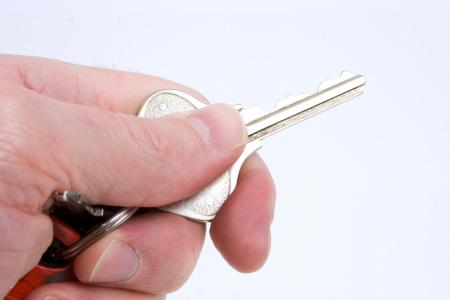 Rising mortgage interest rates have reignited first-time homebuyers' interest in purchasing a home over the last several months, UPI reported. The rates for 30-year fixed-rate mortgages began to rise from record lows this fall, increasing from 4.17 percent to 4.83 percent between November and December.
The last time realtors saw this amount of interest by first-time buyers was in April, when the first-time homebuyer tax credit expired, a Freddie Mac survey found. Sales numbers support the trend: first-time homebuyers' share of home purchases rose from 34.4 percent to 37.2 percent between October and November, according to the survey.
"The recent surge in interest rates has made potential homebuyers nervous," said Thomas Popik, director the Campbell/Inside Mortgage Finance HousingPulse Tracking Survey, in the report.
Despite the recent increase, mortgage rates are likely to remain relatively low in the near future. Freddie Mac predicted that 30-year fixed-rate mortgage rates would stay below five percent.