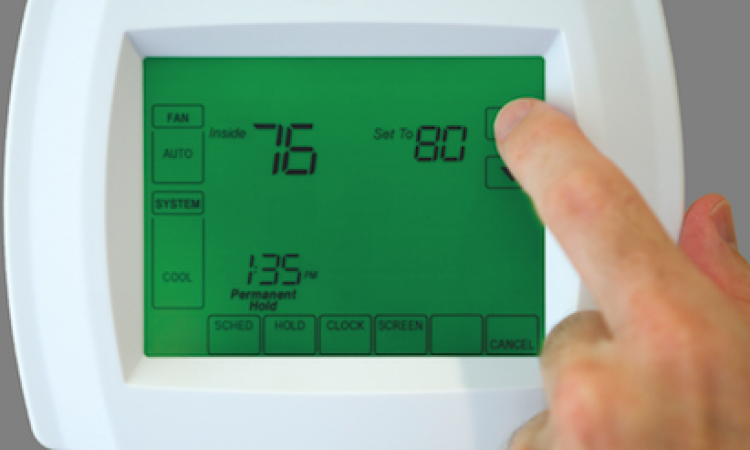 The concept of  "green" has come to mean many things to many residential construction professionals. That is why breaking "green" down into its component parts: sustainability, energy efficiency, etc. is often a more productive way of bringing clarity and understanding to what has become a movement in remodeling.
Despite the failure of HomeStar legislation in 2010, also known as "cash for caulkers," with all of its incentives for homeowners to add insulation, windows and other energy efficiency measures, remodelers are already doing well by emphasizing energy efficiency. With the market for discretionary spending projects like room additions and whole-house remodels somewhat stuck in reverse, maintenance and repair projects have remained relatively strong. Homeowners want to protect their core asset, their homes, and they also see a benefit to saving money with lower energy costs. The question for remodelers and home improvement professionals is how to bring a certain amount of specificity to the task. The answer is to conduct energy audits and prescribe an improvement solution related to the results.
Energy auditing has been around for decades. Heating, ventilation and air conditioning trades have been using blowers to test leakage in duct systems as a matter of course. There has been a tremendous growth in the number of firms whose remodeling process specifies an energy audit conducted by a third party prior to the commencement of any project. A traditional, full-service remodeling company like the Neil Kelly Company in Portland, Ore. is a good example. Energy audits have even taken hold among exterior replacement firms whose products and services directly address energy efficiency issues. But there is a wide range in types of energy audits being offered to the remodeling public.
At one end of the spectrum there are remodeling and home improvement professionals who have been certified by training organizations like the Building Performance Institute (BPI) to use blower-door tests and thermal imaging equipment to provide hard data on a home's performance.
The other end of the spectrum is less data driven, relying on checklists and a construction professional's years of direct building knowledge. One prominent remodeler, who asked not to be quoted on the issue, says that simple room-by-room checklists for drafty spaces and cold spots is 90 percent as effective as audits performed with measurement tools.
What is the right energy-auditing path for you and your team? That depends on a variety of factors including climate, market opportunity and the receptiveness of your fellow managers and team members. Here are a few examples of how it is done at selected remodeling companies around the country.
• WellHome (www.wellhome.com) — Based in Daytona Beach, Fla. this relatively new installation division of Masco Home Services, was launched in March with building science and energy auditing at the core of its mission. Using infrared temperature guns, blower doors and carbon dioxide and air flow monitors, a WellHome Advisor conducts a comprehensive, whole-home assessment. From there a prescription is offered and sold to customer. When the project is completed, the customer receives a "Whole Home Energy Savings Limited Guarantee."
• Recurve (www.recurve.com) — This San Francisco-based remodeling firm wraps its entire remodeling process around home performance and testing. Initial client meetings are conducted by staffers steeped in building science. Their inspections cover 20 home systems, including heating and cooling; insulation and air leaks; causes of indoor air pollution, including mold and mildew; water quality; and energy efficiency of appliances, lighting, etc. All audits conform to Home Performance with Energy Star standards.
Resources and more information about energy auditing is plentiful on the web as well as at trade shows and conference conducted by ACI, Affordable Comfort Inc. (www.affordablecomfort.org). This spring they will be hosting their national conference from March 28 to April 1 in San Francisco.
Another benefit to offering energy audits? They can be a separate source of revenue. Some firms report charging $200 to $500 depending on the services performed. For many remodelers who have begun charging for energy audits, it is often a great feeling to go out and see a prospective remodeling client knowing that they will be paid for their time regardless of whether they choose to enter a contract for air sealing, insulation, replacement contracting services or even a full-scale remodeling project.