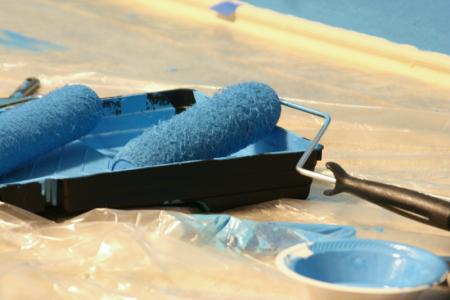 Remodeling spending may jump as much as 9.2 percent in the first quarter of 2011, according to a report by Harvard University's Joint Center for Housing Studies.
According to the report, spending will likely rise to $125.1 billion this quarter, up from $114.6 billion one year earlier, Bloomberg reported on its website. The report forecast a 13 percent increase between April and June, which would be the largest gain in five years. The center also predicted that renovation spending could jump as much as 3.5 percent yearly through 2015.
The report noted that consumers are likely to concentrate on smaller projects such as replacements or upgrades rather than high-end projects. Although the economy is improving, many homeowners remain cautious of spending on big-ticket improvements.  The tax credit for energy-efficient windows may provide another incentive for renovations, the Harvard center added.