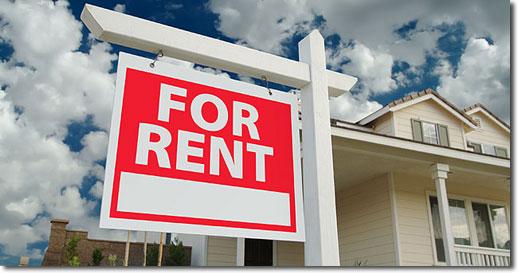 2013 was the year of the housing recovery. It was also the year of historically low vacancy rates for rental properties as Americans tended to err on the side of renting over buying. As the overall economy continues its slow but steady recovery in 2014, housing prices and interest rates are expected to keep rising and provide a further buoy to the housing market. However, this economic recovery also aids the rental market.
"As more Americans, especially the Millennial Generation, are able to secure employment and better jobs, we expect there to be a movement out of their parents' houses and temporary living situations, into rental properties," said Kirk McGary, CEO of Real Property Management.
According to some estimates and United States Census data, around 31 percent of 18-34 year olds in the U.S. lived with their parents in 2013, 44 percent of which did not have gainful employment. The U.S. unemployment rate hit a five-year-low this month to 7 percent, amidst continued strong job growth, signaling that things will be turning around financially for many Americans and thus improving living standards.
This new segment of renters will likely favor rental properties near larger cities and urban areas, meaning a lot of the top rental markets will continue to see a rise in demand.
As for Americans looking to buy in the coming year, new mortgage standards set to take effect in January and rising interest rates will make it more difficult to secure a mortgage in 2014, meaning many will continue to rent.
"Quite a few families were burned by foreclosures and bad mortgages during the housing crisis, the result of which is wariness on both sides of the equation," said McGary. "You have lenders being cautious and individuals being cautious of borrowing large sums again."
"We're going to see some demographic and supply and demand shifts within the rental market in 2014, but all in all, the market will remain strong for investors and stakeholders," added McGary. PR