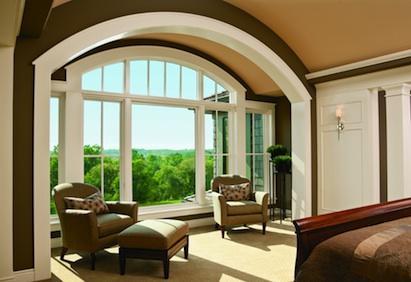 Photo courtesy of Andersen
Remodeling activity was up 40 percent from a year ago, reaching a record level in October, according to the latest BuildFax Remodeling Index.
October's 147.6 reading represents the 24th straight month of year-over-year growth and a 4 percent increase in activity from September. It was also the highest mark since BuildFax started tracking remodeling activity in 2004.
BuildFax tracks permit activity from local municipalities across the country to devise the index. It doesn't measure size of project or any remodeling work that is unpermitted.
Remodeling activity was up across most of the country compared to 2010, with the biggest gains coming in the West, up 53.6 points or 52.5 percent. The Midwest (up 21.4 points/20.2 percent) and the South (up 9.5 points/10.6 percent) also had solid gains. The Northeast dropped 3.5 points (4.5 percent). All four regions were up from September.