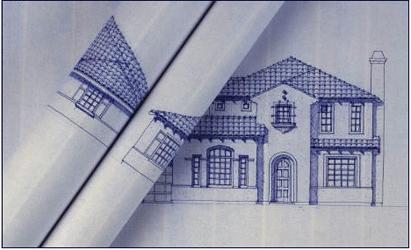 Remodeling index: Activity reaches record high in July
The BuildFax Remodeling Index (BFRI) for July 2011 shows that remodeling activity reached a record high during that month. The data also indicates that as consumers are putting more discretionary income into their homes, there are now a record number of under-insured properties from coast to coast.
The latest BFRI shows that July 2011 became the month with the highest level of remodeling activity since the Index was introduced in 2004. During these difficult economic times, there has been an upswing in the sales of building materials and the number of renovations greater than $10,000. This means many homes are not carrying the proper level of insurance for the new, true value of their homes.
The July 2011 index rose 24 percent year-over-year—and for
 the 21st straight month—in July to 130.4, the highest number ever in the index to date.
In July, the West (3.4 points; 3 percent) and Midwest (4.9 points; 5 percent) had month-over-month gains, while the South (3.3 points; 3 percent) and Northeast (2.7 points; 3.4 percent) saw a decline. The Northeast was up half a point (.7 percent) from July of 2010, as was the West (26.4 points; 26 percent), South (6.2 points; 7 percent), and Midwest (5.6 points; 5.6 percent).
For more information: www.buildfax.com/public/remodeling/index.html