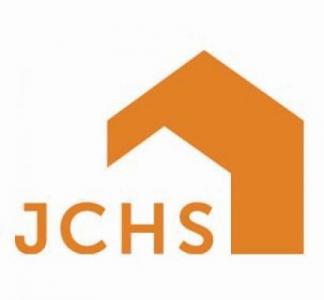 Remodeling activity keeps up positive momentum
Spending by homeowners on improvement projects is expected to accelerate as the year progresses, according to the Leading Indicator of Remodeling Activity (LIRA) released today by the Remodeling Futures Program at the Joint Center for Housing Studies of Harvard University. On top of the almost 10 percent growth reflected in U.S. Census Bureau figures for 2012, the LIRA projects strong gains in homeowner remodeling spending continuing throughout 2013, with some moderation in the pace of growth toward the end of the year.
"Existing home sales were up almost 9 percent last year, and house prices are increasing in most markets across the country," says Eric S. Belsky, managing director of the Joint Center. "This has increased the home equity levels for most homeowners, encouraging them to reinvest in their homes."
"The strong growth that we've seen recently is putting pressure on the current capacity of the home improvement industry," says Kermit Baker, director of the Remodeling Futures Program at the Joint Center. "Contractors and subcontractors are having more difficulty finding skilled labor, and building materials costs are unusually volatile for this stage of a recovery."
The LIRA is designed to estimate national homeowner spending on improvements for the current quarter and subsequent three quarters. The indicator, measured as an annual rate-of-change of its components, provides a short-term outlook of homeowner remodeling activity and is intended to help identify future turning points in the business cycle of the home improvement industry.
The next LIRA release date is July 18.