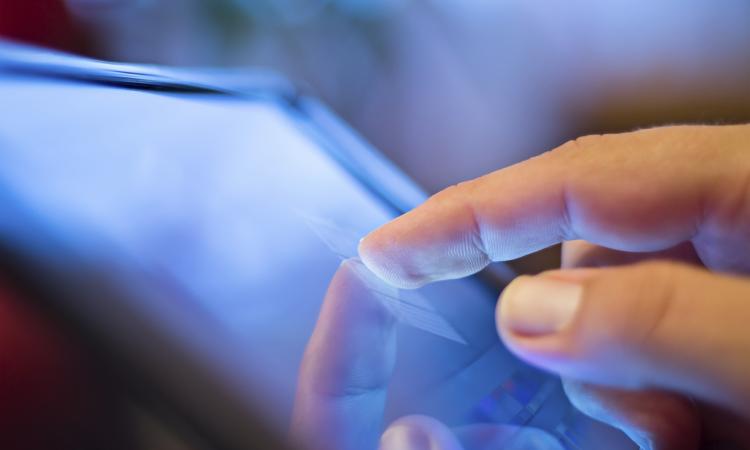 In the year since Professional Remodeler conducted a survey on tablet and smarthphone usage in the fall of 2011, remodelers continue to increase their use of the technology as a business tool.
In our most recent survey conducted in the fall of 2012, 51 percent of the remodelers who responded said they own a tablet computer and use it in their business. This is compared to 25 percent of respondents who indicated they owned a tablet in 2011.
Of the 49 percent who indicated that they do not own a tablet, 54 percent of these respondents indicated they are considering purchasing a tablet for their business. Nearly 60 percent of the non-tablet owners expect to purchase a tablet within the next

six months.
The iPad continues to control the majority of the tablet market in the remodeling industry. Seventy-four percent of remodelers who own a tablet indicated they own an iPad. This is down from the 84 percent that indicated they use an iPad in 2011. The Android tablet is gaining market share in the remodeling industry, accounting for 20 percent of responses compared with 4 percent in 2011.
In terms of usage, 81 percent of respondents indicated they use their tablets for both personal and business functions. Email, web browsing, and field operations lead the business-use functions by remodelers. Ninety percent of remodelers have downloaded apps for their tablets; the most popular apps include Home Design 3D, Contractor Forms HD, and SketchBook Mobile.
Smartphone usage
In response to questions regarding smartphones, 77 percent of remodelers indicated they use their smartphones to access the Internet, up from 71 percent in the 2011 survey. Remodelers continue to use their smartphones to access email, product information, and social media, the three most popular responses for both the 2012 and 2011 surveys. Meanwhile 67 percent of smartphone users in our survey have downloaded apps, the most popular being HousingZone.com, Handyman Calculator, and AutoCAD WS.
Methodology and respondent information
This survey was distributed in October 2012 to a random sample of Professional Remodeler subscribers. No incentive was offered. A total of 201 eligible readers had responded. Respondent breakdown by discipline: 28 percent building/general contractor who does remodeling; 27 percent full-service remodeler; 19 percent design/build remodeler; 8 percent design firm; 4 percent home repairs; 4 percent kitchen/bath specialist; 3 percent exterior remodeler; 1 percent insurance restoration; and 6 percent "other." PR