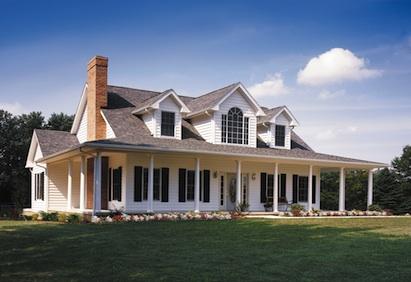 The monthly Residential BuildFax Remodeling Index was up 33.5 percent year-over-year for November, representing the highest November level since BuildFax started tracking remodeling activity in 2004.
That represented the 25th straight month of year-over-year growth for the index, although November's reading of 137.9 was down 6.6 percent from October's 147.6. That probably represents normal seasonal slowing of activity as we head into the winter.
"Residential remodeling in 2011 grew substantially above 2010 rates and remained strong through the end of the year," said Joe Emison, Vice President of Research and Development at BuildFax. "However, we do expect to see the number of remodeling permits decrease on a month-over-month basis for the duration of the winter."
In November 2011, the West (down 11 points/7 percent), the Midwest (down 10.5 points/8.1 percent), the Northeast (down 3.5 points/4.6 percent) and the South (down 4.6 points/4.7 percent) all had month-over-month losses. Regions up in year-over-year gains from November of 2010: the West (43.7 points/43 percent), the Midwest (14 points/13.1 percent) and the South (8.9 points/10.6 percent). The Northeast dropped 5.3 points (6.8 percent) year-over-year.
BuildFax creates its monthly index by tracking permits filed with building departments throughout the country. The index tracks the number of permits, not size of project, so an increase doesn't necessarily mean more money is being spent on remodeling, only that more projects are being done.