Justin Sullivan
Louisville, Ky.
We love the look of a finished project but we don't usually think too much about the products that help us give that clean finishing touch to a room.
I originally heard about Melaleuca's Econsense Clean & Gleam floor cleaning system from a friend who also owns a construction company. He knows that, as a remodeler who's raising six kids, I don't use products in my clients' homes that I wouldn't want in my own.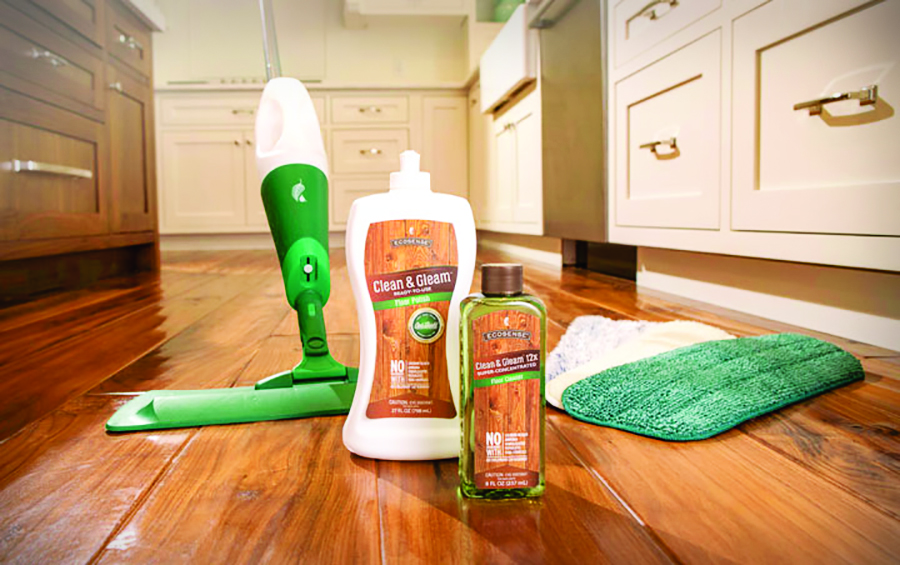 Before Clean & Gleam, we were using Swiffer products to clean up after jobs, like most remodelers and builders. Nontoxic products tend to be much more expensive, but the Clean & Gleam starter kit (which includes the floor cleaner, floor polish, spray mop, and reusable microfiber pads) offers a reasonably priced alternative and a great finish for the floors, through a blend of natural ingredients.
The protective barriers we put down during a project help keep dust and debris off our clients' surfaces, but you can't keep it all contained. I'd say about 85 percent of our clients are most concerned about dust created during a job, so a thorough cleaning after you've finished a project is key, both to good-looking pictures and to a happy customer. 
We don't have nontoxic options for all types of building materials right now, but at least Clean & Gleam gives us that choice for the final step in a project.