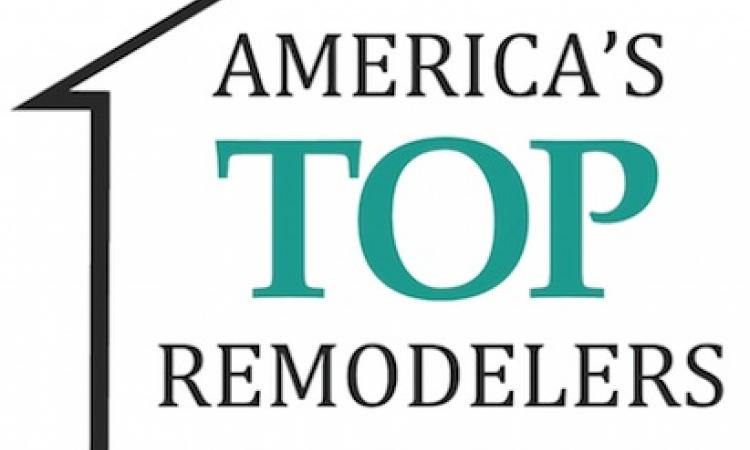 For the last several years, Professional Remodeler has been presenting the Market Leaders — an annual listing of the top remodelers in the 20 largest remodeling markets in the country. (This year's list is available on our website at HousingZone.com/2011Leaders.)
As the only market-specific list in the industry, the Market Leaders provides an important way of measuring market activity on the local level. At the same time, we realized it has it's shortcomings as well. Most notably, it left out the large number of remodelers that don't work in those 20 markets — a significant group of companies. It also omitted any of the large national companies that work in multiple markets.
Starting this year, we'll be recognizing the top remodelers twice a year, with the Market Leaders list continuing to be published every spring, and the America's Top Remodelers list being published in the fall.
This new national list allows us to honor the top companies throughout the country, whether they work in one market or 20, whether they're headquartered in Chicago or Omaha.
The America's Top Remodelers list is compiled from a number of sources, including publicly released financial information, data provided by the companies themselves and other business sources.
The top 10 companies on the America's Top Remodelers list:
Champion Windows & Patio Rooms $312.2 million
U.S. Home Systems Inc. $145.5 million
Power Home Remodeling Group $125 million
Bath Fitter $63.2 million
Castle, The Window People $55.5 million
American Technologies Inc. $52.1 million
Aspire Design Inc. $46.9 million
Thompson Creek Window Co. $46.2 million
1-800-Hansons $46.1 million
Montgomery Roth Architecture & Interior Design $45 million