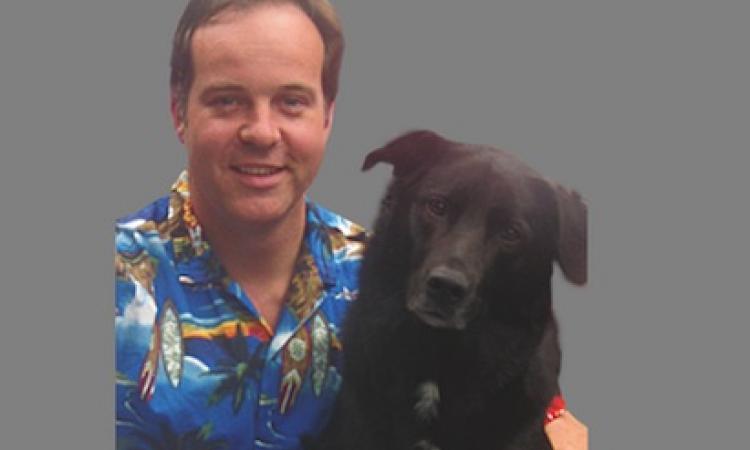 Michael Tenhulzen, 37
President, Tenhulzen Remodeling
Redmond, Wash.
EDUCATION
Central Washington University
PROFESSIONAL CREDENTIALS
CGR, CAPS
ACCOMPLISHMENTS
Purchasing the family business in January of 2008 and maintaining the 2nd generation transition through this recession
EXTRACURRICULAR
Member, NAHB
OFF THE CLOCK
Favorite movie: "Tommy Boy," A well-balanced comedy with real life lessons.
Favorite food: Hamburger.
Favorite vacation spot: Wherever the boat takes him.
Favorite reads: Action adventure, Clive Cussler style.
SECRET LIFE
"I'm a thrill seeker. Not much gets the adrenaline up, so I tend to 'go big or go home.'"